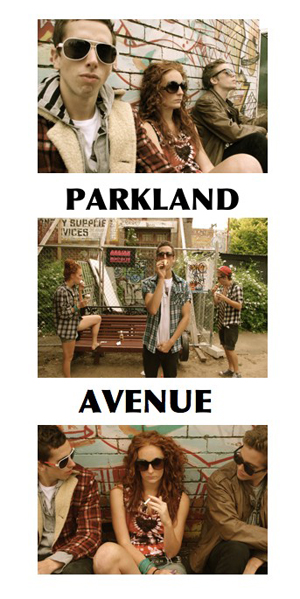 2 new works in 1 show!
In a night of two halves, the 2nd Toe Collective (Adam Wheeler, Benjamin Hancock, Madeleine Krenek, Tyler Hawkins, Frankie Snowdon, Jo Vriensendorp and James Andrews) choreograph Project Y's latest work featuring 30 dancers aged 12 – 22 years of age. Project Y is a fresh youth dance company taking Melbourne by storm.
"The events of our childhood make us who we are today, we would like to share them with you."
Following this is Collaboration The Project's new Parkland Avenue. Written and Choreographed by Paul Malek, Parkland Avenue is a tale of companionship, lust, love, jealousy and sorrow as three friends watch their perfect relationship unravel violently around them. 
Dates: April 14th (preview), 15th -16th, 18th, 20th-24th, 7:30pm
Venue: Theatre Works, St Kilda
For bookings visit www.theatreworks.org.au or phone 03 9534 3388